Where can you find Google play beta apps nowadays ? In the past you could simply go to the app store and click on "Early Access" and you were given a list of apps which are currently in open Beta testing.
Come 2019, things on the play store have changed and it is hard to impossible to find those beta apps anymore. Without much of any announcement google has removed the link and it is now up to the developers to stir up some marketing SEO, and social campaigns to point to the link in the Google play store.
I have created a new version of CPU Information in the past weeks called CPU Information Pro

After working and sweating for some time to pull this app together I pushed it into Open Beta testing and was expecting that it will be visible to those who are seeking out new apps and early versions of games. However, the google play beta apps page is no more and so there is little a user can do in order to actively seek out the latest new apps by himself through the pay store.
On the social front, a developer can now find users willing to test their app on Facebook ( Of Course ).
Pinterest is another social opportunity to promote your beta app, and so are Twitter, Instagram, Snapchat, and others.
Since I still have my Google+ account until April 2 this year ( 2019 ), I also went ahead and added a tink on my page there as well as on the collective Beta Testing Apps – page.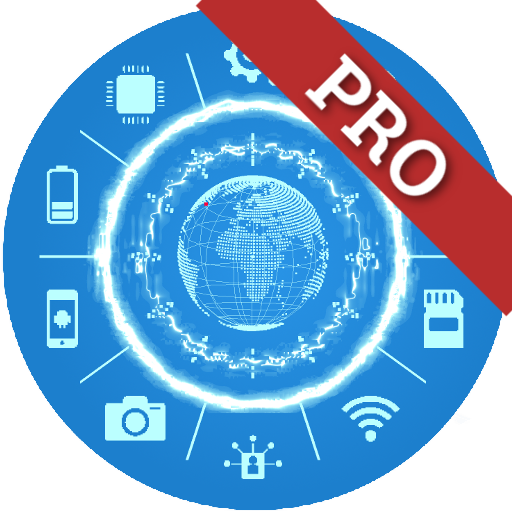 Of course I also created a special web page for CPU INformation Pro where the app can feel right at home and where I display all the goody-goodies of it. And while I have the space, I also added a lot of nice screen captures and images to display the app to the best of my abilities.
All of this is however no substitute for the might of the Play Store's recommendation and browsing abilities. So it leaves a void for developers of new apps and games to display and promote them during the crucial startup-phase.
I have posted the question on Reddit Here and Here and there does not seem to be another way to get Open Beta to test users.
And so google has left you on your own
Over the past few month google has been changing things around for app developers, and for Android users.
As things stand it may get worse for the developer community as google set out to replace Android with Fuchsia OS in the near future. Wile I don't want to get into the insanity of why this does not make any sense for them to do so IMHO, it just goes to show the changing relationship from a formerly supportive, open and engaging company towards a closed system company.
It seems google is on track to repeat Microsofts' mistakes from the 90's. A mistake Microsoft is now trying hard to fix and honestly if things continue this way they will take a bigger bite out of googles cake.
Googles biggest mistake in the past has been to remove Don't be Evil from their Code of Conduct. The replacement with Do the right thing is a complete takeover of corporate greed. The right thing for google ( Aka Alphabet ) is to make money and is not bound to any other human values, thus the right thing may as well be to pass on all your information to the Kremlin or to the Chinese government.
Okay I am not saying that this is what is going on, I just want to point out that the lack of social value in this sterile term "Do the right thing" is a shift in how google approaches the rest of the world.
Google Play Beta Apps gone "bye bye"
At this point in early 2019 developers and Android users alike have lost the ability to connect through the Play store for Early Accessing apps and games. And as of now there is no official way to replace this lost ability.
There is only hope for either google fixing this missing piece or fro a third party to jump in and offer a means to provide this information in a structured and searchable manner to Android users and developers.